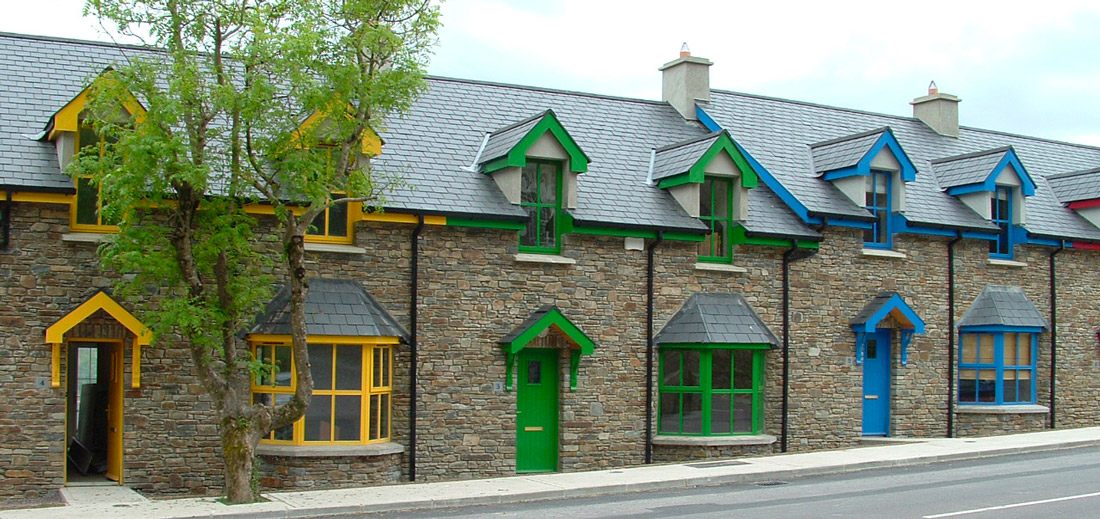 slide1 - copiar - copiar - copiar
HEADQUARTERS OF VILLAR DEL REY NATURAL STONES S.L.
slide2
A UNIQUE GEOLOGICAL PHENOMENON
slide1 - copiar
LANDSCAPING MONOLITHS: UNIQUE NATURAL SCULPTURES
slide1 - copiar
QUALITY SLATES FOR ALL PROJECTS
slide1 - copiar - copiar
SPECTACULAR POCKETS OF BLACK GRANITE ENCINA
slide1 - copiar - copiar
GRANITES OF GREAT RESISTANCE AND BEAUTY
slide1
HIGH QUALITY AGGREGATES OF SLATE AND GRANITE
Villar del Rey Natural Stones S.L.
The company was created in 2013 by ExtremaduraN businessmen to once more add value to the historic prestigious slate and black granite quarry of Villar del Rey, in the Province of Badajoz. The aim is to exploit the quarry, transform and sell its slate and black granite products nationally and internationally.
The company's team is multidisciplinary, has proven experience in the natural stone sector, is oriented to clients to meet their needs. We work to the highest standards of quality and safety whilst respecting the environment.
We manufacture a wide range of slate and granite products as well as aggregates for landscaping and construction. 
LOCATION OF THE QUARRY
Highway EX­-214 Villar del Rey – La Roca de la Sierra , Km 41 06192 Villar del Rey (Badajoz) Spain
Contact
Blanca Salazar(+34) 681 080 602 | (+34) 924 141 759  
Opening hours for customer service:
7:00 – 15:00 h.
At other times by prior appointment
CERTIFICATES
Villar del Rey Natural Stones S.L. tiene los siguientes certificados: